The digital marketing career scope in The Indian internet industry alone, is going to be worth $160 billion by 2025, according to a Goldman Sachs report, which is three times its current value. In fact, Digital advertising spends are set to reach Rs 25,000 crore in India by 2021, at a growth rate of more than 10.5%. (source: iide.co)
Can I start any Digital Business?
Is it risky or need any Big Investment?
From where I can learn How to start Digital Business?
Here is a 100% solution for You
DIGITAL BUSINESS MODEL is a Special Designed Training Program where Anyone can learn The Secrets of Building a Super Profitable Online Business Step by Step with Zero Technical Skills with Minimum Investment.
Who can get the benefits from this Training Program?
If You are a Student or a Jobless person looking for Online Money Options,
If you are on Job and looking for Extra Income Sources
Professional like Doctor, Teacher, Dancers, Yoga Instructor, Budding Coaches etc.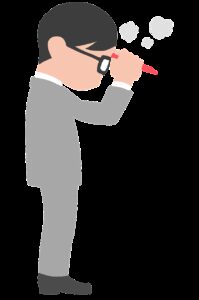 If you are in Traditional Business and want to upgrade it into Digital Business for Global Reach. 
You are going to Learn
How you can develop a Super Profitable Online Business without any technical knowledge and coding. 
How you can use Facebook. Instagram, YouTube and Google for making Money for you
Tools and Tricks for creating Your Own brand for More Money Opportunities.
The Course Designing, Marketing and Automation Formula for Professionals.
How to automate your system for consistent Digital Sales.
I have a few special Bonuses for you.
To Accelerate Your growth, here are 7 more Additional Courses.
Learn How to find a less competitive and profitable niche to start Digital Business.
COURSE DESIGINING BLUEPRINT
Learn How you can design, develop, market and sell your Knowledge and Expertise in Video Courses to make More Money.
WORDPRESS DESIGINING MASTERY
Learn How you can build SEO friendly Blog, Website or E-Commerce Store.
E-COMMERCE BUSINESS MASTERY
Develop your own E-commerce Business without manufacturing any product.
Learn How you can create our own Amazon Store and Brand from scratch.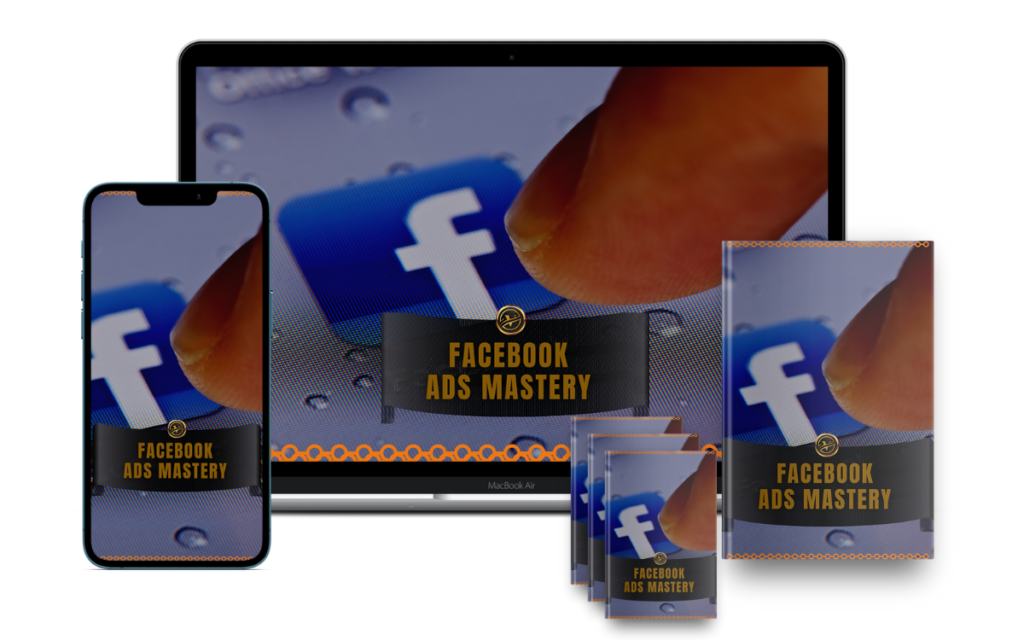 Learn How you can 10x your Business Growth via Facebook Ads.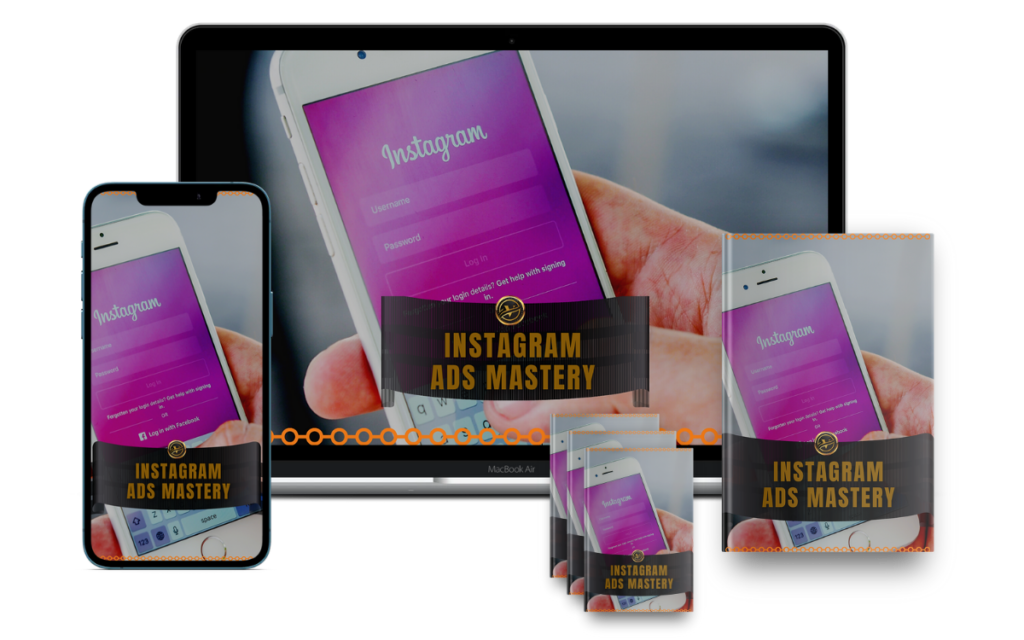 Learn How you can make your Brand or Business viral via Instagram.
TOTAL VALUE OF "DIGITAL BUSINESS MODEL" and 7 Bonus Courses is INR 55,983
DONT WORRY, YOU DONT NEED TO PAY 55,983/-
And Get 40 minutes 121 session Absolutely Free