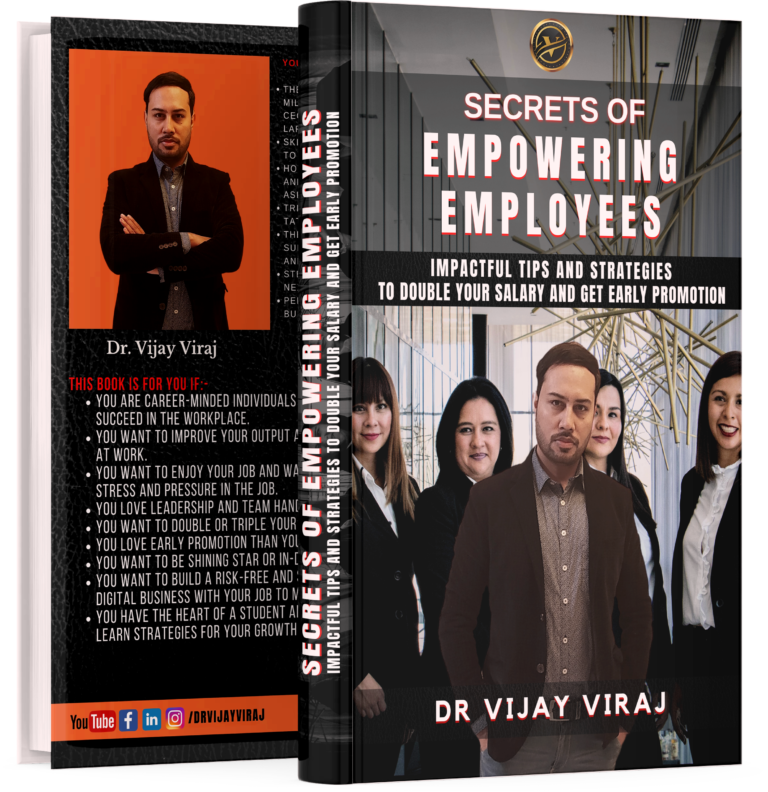 Do You want to Inspire other Employees?
There are more than 51 crore Employees in India and if you have a Successful Journey of Growth, 2x to 10x Salary hikes, Early promotions, and Any Inspirational or Valuable Learnings which can help other Employees to grow in their Job, then I WELCOME YOU in my upcoming Book – "SECRETS OF EMPOWERING EMPLOYEES"
HOW YOU CAN CONTRIBUTE IN EMPOWERING EMPLOYEES
You need to answer a few questions which you will get in Your Email ID.
Want to Know More about me?